Domanic Li - Close-up magical entertainer
Cool, confident and amazing!
For availability, fees and suggestions for your event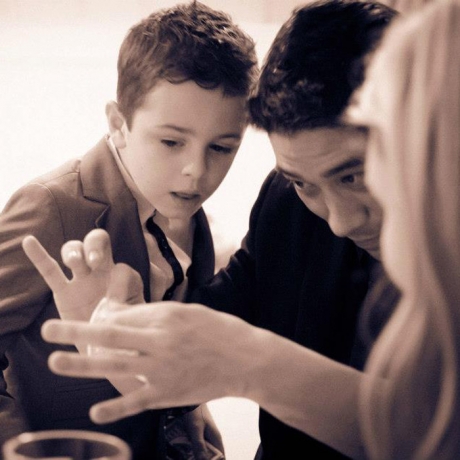 Don't miss out on this baffling and amusing magical entertainer
Description
Cool, confident and amazing, Domanic Li will enthrall you with his incredible magic tricks that often happen in your own hands. You will gasp with amazement as you watch his magic performance, and he will make you laugh too!
He's great at entertaining at private parties, corporate functions, weddings and dinners, in bars, night clubs and discos.

Suitable for...
Parties
Weddings
Corporate
Celebrations